Page 6 of 7
What's for Fun…?
Funcity stands for fun, family entertainment and Enjoyment. Fun City, you can enjoy rides and games like Bumper Cars, Samba Balloon and other activities. Fun City is a leisure concept by Landmark Group, the retail giant from Dubai. It offers families with a great experience of spending quality time with their loved ones and play along with their kids. There is a credit card system for playing games. Minimum card credit is Rs. 200. There is a private party area for kids (Rs. 425/625/800) in which all these mentioned things are covered:-
Play-zone for 30 minutes/ One ride
Invitation cards
Decorated party area for 1 hour (minimum 20 kids duration 2 hours)
Return gifts
Add-ons for the party
Entertainment at Fun City
-Tattoo
- face painting
- Mascot
- Portrait Art
- Caricature
- Hair Braiding
- Nail Art
- Balloon Sculpture
- Mehendi
- Magic Show
- Puppet show
Services provided at party:-
- Photo
- Video
- Balloon decoration
- Theme party decor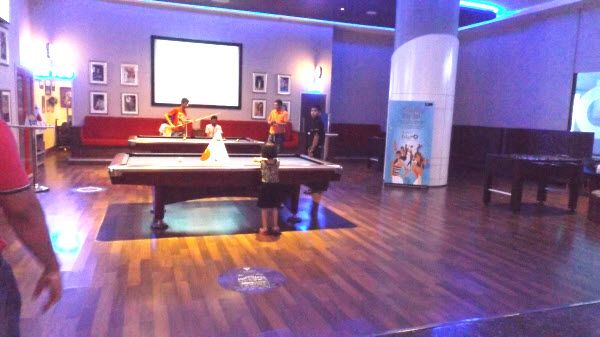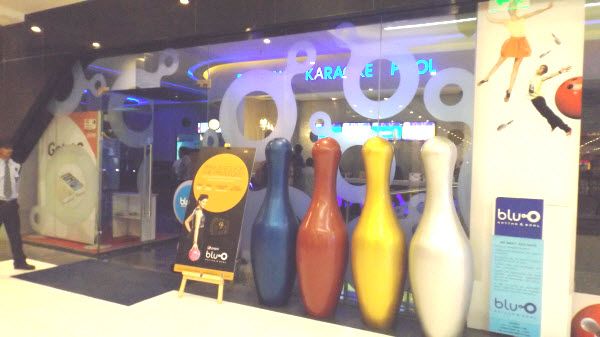 Blu-O is another place where you can go for bowling and enjoy some amazing food and drinks. The opening hours are 11 Am to 11 PM for Monday to Sunday. This is not the end, there's an 8 screen PVR Multiplex with recliner seats. It has 3D screens and 2K digital projection system with Dolby Digital Sound System. In Addition to that there is a HyperPVR cinemas 9Di.
What will u experience in 9Di movie?
3D, Rain, Wind, Snow, Lightening, Smoke, Bubbles, Seat movement and Gun(to shoot on screen) are covered. In that a 15-20 minute movie is shown in which most of the features are covered which cost around Rs. 250 per person.
Incase if you are out of cash, there is a Citibank ATM machine on the third floor in front of Funcity where you can withdraw cash and not let the fun time at Elante conclude.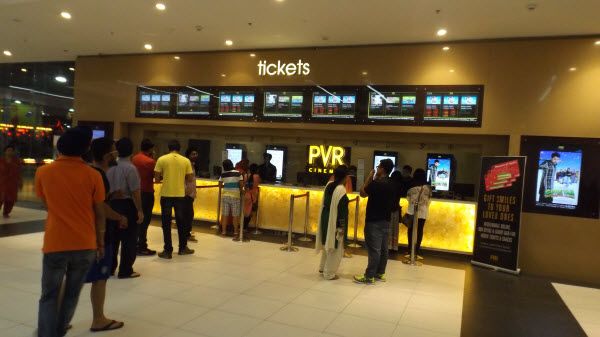 The Crowd at Elante Mall!
It's been just a short time since Elante Mall commenced operations in Chandigarh but the rush is massive. You cannot count heads during weekends and holidays. You will find the shoppers, daters, the family guys, movie maniacs and those who just visit to click photographs.
A few visits to the mall and you will come to know what kind of crowd hangs over there. Whoever they are – just came to roam around or shop brands, they are great.