August 2, 2016 (Airportchandigarh.com): IndiGo airlines has finally announced that the first international flight from Chandigarh to Dubai will take off on September 26, 2016. The flight will operate daily with a return flight from Dubai to Chandigarh on the following day. Following is the schedule:


Chandigarh to Dubai:

Departure: 4.15 pm (IST)
Arrival: 6.20 pm (GST)
Total travel time: 3 hours and 35 minutes.

Dubai to Chandigarh:

Departure: 6.05 am (GST)
Arrival: 11.10 am (IST)
Travel time: 3 hours and 25 minutes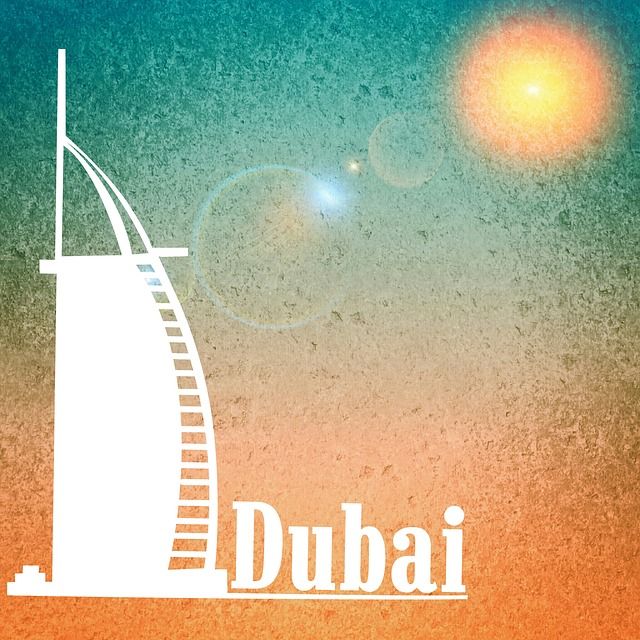 IndiGo offered an initial price of the return ticket for Rs. 9,999, however it has surged since then due to a heavy demand. More than 50% seats have already been booked on the first few flights. As per Yatra.com website, the recent price is showing Rs. 23,779 for a return fare with base fare being Rs. 13,469 and Rs. 10,310 for fees and tax.
While checking the prices for return fare in October, we randomly chose some dates and found that ezeego1.com website is showing a total fare for Rs. 16364 (inclusive of all fees, tax, 1 adult) - which looks more affordable.

The international airport in Mohali/Chandigarh opened its doors in Septemeber 2015, however it has only operated domestic flights until now. Mohali Industries Association filed a petition with Punjab and Haryana High Court about seven months ago against the concerned authorities for not starting international flights. After several hearings, the concerned authorities have managed to get the first internationl flight announced.

The airport is yet to prepare for long haul flights which can still take a while. Originally, the old domestic airport terminal which was closed last year was being prepared to handle Chandigarh-Dubai flight. Although the flight to Dubai is a breakthrough, NRIs travelling from North America and Europe will need to have a stopover in Dubai in order to land in Chandigarh. A long haul direct flight from Chandigarh to North America/Europe is yet awaited - which will actually justify the operational costs of the international terminal in Mohali.