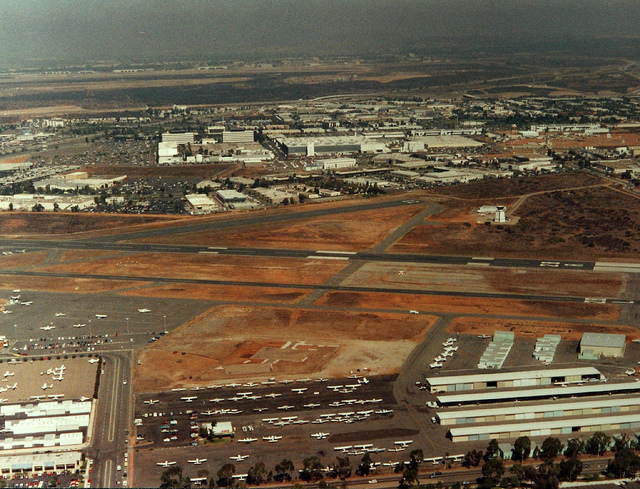 Airportchandigarh.com (March 24, 2017):
Sahnewal Airport in Ludhiana has been non-functional for the last few years. Due to high tension power lines obstructing the navigation system, it has been a challenge to operate flights at the airport. The airport had been functional off and on for several years before finally stopping flights in 2014.
A private portal (jetsmart.in) took the initiative to operate flights from Sahnewal Airport in September 2016, but soon gave up on it.
In 2015, Bengal Aerotropolis Projects Limited (BAPL) signed a memorandum of understanding (MoU) with Punjab Government for setting up a greenfield airport in Ludhiana.
At that time, it only seemed like an implausible idea, but now the Union Goverment has given site clerance to 18 Greenfield airports in India which includes Machhiwara, Punjab. It is a small town which is about 30 km air distance from Ludhiana and at about 40 km driving distance.
An approximate of Rs. 30,000 crores will be spent on setting the airports.
Macchiwara is just 55 km (air distance) from Mohali International Airport. Having another airport so close to Mohali airport could possibly mean reduced revenues for Mohali due to several passengers preferring Machhiwara as their preferred travelling point. However, it could take several years before Machhiwara airport is built and becomes operational.
Until then the existing Sahnewal airport will most likely remain non-operational due to the focus now shifting on Machhiwara instead.