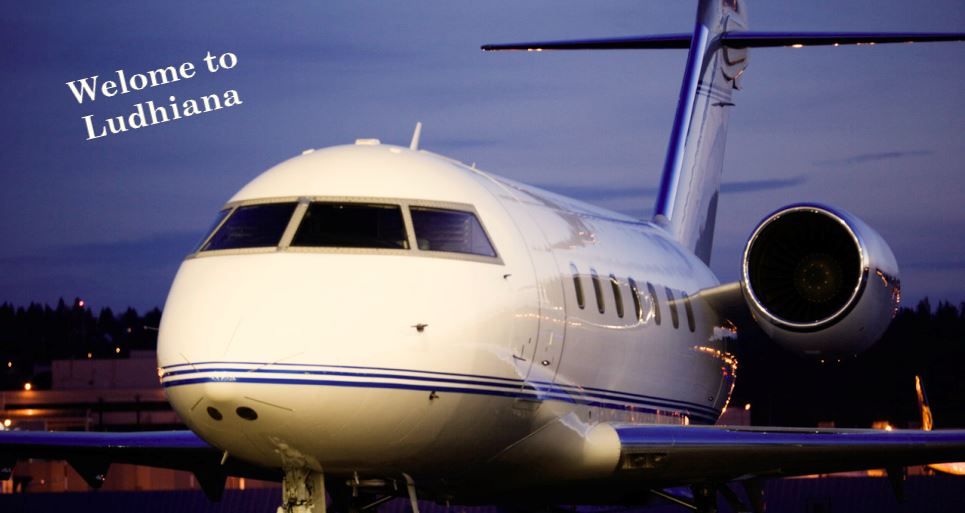 The following schedule is not real-time and only displays information about the flights since we last received an update about them from our data providers and is subject to terms and conditions of FlightStats.
Ludhiana Airport (Sahnewal Airport) (IATA: LUH, ICAO: VILD)
The airport is located in Ludhiana, Punjab near Sahnewal. It is located on National Highway 1 (NH1 or GT Road) at 13.6 km from Ludhiana Bus Stand on Ludhiana-Ambala road. Ludhiana Airport is approximately 95 km from Chandigarh airport. It is spread over 130.5 Acres at an elevation of 834 ft.

Contact Information
Airport-in-Charge
Airports Authority of India
Ludhiana Airport
Ludhiana (Punjab)

Telephone:
91-161-2844569

Fax: 91-161-2845042
E-Mail: This email address is being protected from spambots. You need JavaScript enabled to view it.
NEWS ABOUT LUDHIANA AIRPORT:
2017:
2016: Starting from September 1, 2016, Jetsmart.in, a portal that enrolls several charter aircraft operators commenced charter flights from Ludhiana airport. Seats could be booked on an individual basis or the entire aircraft. They operated mostly smaller aircrafts (10 seater). Soon thereafter they stopped their services.
2015: As of March, 2015 Bengal Aerotropolis Projects Limited (BAPL) is looking into setting up a greenfield international airport in Ludhiana. The company has already signed a memorandum of understanding (MoU) with the Punjab government.
2014: Flight operations stopped at Sahnewal Airport.
Ludhiana is a major industrial city in northern India and is an important business centre.
Ludhiana airport is sometimes not operational because proper navigational gadgets are not in place due to high tension power lines obstructing the installation of DVOR(Doppler Very High Frequency Omni-Range) navigation system.