It is recommended to arrive at least 90 minutes prior to the departure of flights for security screening and check-in. Please note that live flight information is not always available in the following table. Therefore please confirm the current flight schedules by calling the concerned airline also. If you see the status "En Route" or "Scheduled" but it is already past the scheduled arrival time, it would most likely mean that the current data is not available. The timings of the flights given is based on the last time we received information about it from our data providers.
FOG ALERT: Flights usually get cancelled due to fog in the winter season. Please call your airlines in advance to confirm because the following table may not display the information about cancellation of some flights.
 CHANDIGARH INTERNATIONAL FLIGHTS' TIMETABLES
(Schedules below may have changed since our last update)
Chandigarh to Dubai daily flight:
Chandigarh (IXC) to Dubai (DXB):
Departure: 4.15 pm (IST)
Arrival: 6.20 pm (GST)
Total travel time: 3 hours and 35 minutes.

Dubai to Chandigarh:
Departure: 6.05 am (GST)
Arrival: 11.10 am (IST)
Travel time: 3 hours and 25 minutes
Chandigarh to Sharjah flight operates 3 days a week (Monday, Thursday, Saturday):
Chandigarh (IXC) to Sharjah (SHJ))
Departure: 6.15 pm (IST)
Arrival: 8.00 pm (GST)
Travel time: 3 hours and 15 minutes
Sharjah to Chandigarh
Departure: 12.45 pm (GST)
Arrival: 5.15 pm (IST)
Travel time: 3 hours
 CHARTER FLIGHT SCHEDULES 

Air Himalayas chartered flights on the following routes have been suspended (updated July 30, 2016). We will update this page as soon as there is new development.
Shimla to Chandigarh: 2:20 pm
Chandigarh to Shimla: 10:50 am
Chandigarh to Kullu: 8:50 am
Kullu to Chandigarh: 9:50 am
Gaggal to Shimla: 1:00 pm
Shimla to Gaggal: 11:30 am
We have not confirmed the above listed timings from Air Himalayas and they may have changed since our last update. Please confirm the schedules/fares with them directly at: +91 98050 91079/80.

Fares on Shimla-Chandigarh route is Rs. 2500 per passenger and Rs. 8000 per passenger for all other routes. (as of June 11, 2016)
The aircraft used is Cessna Grand Caravan (9 seater).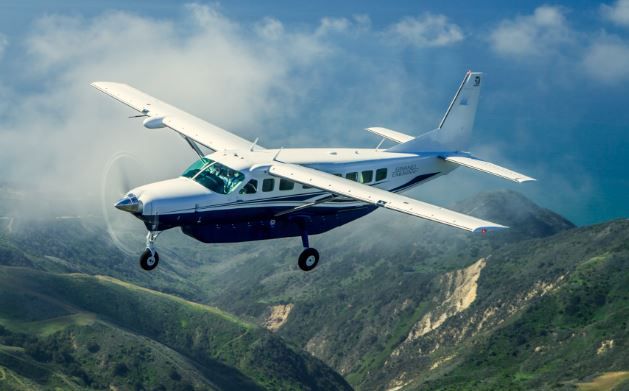 AIRLINES PHONE NUMBERS


Air India : 18001801407, 01125675121

Jet Airways : 1 800 22 55 22
City Number(s)
Bengaluru +91 80 3989 3333
Chennai +91 44 3989 3333
Delhi +91 11 3989 3333
Hyderbad +91 40 3989 3333
Kolkata +91 33 3989 3333
Mumbai +91 22 3989 3333
UK toll free number for reservation: 0808 101 1199

USA toll free number for reservation: 1-877-uflyjet (1-877-835-9538)
For other cities within India, please prefix the city code of the nearest metro city and dial 3989 3333.
Jet Konnect (managed by Jet Airways):
Toll free number 1800 22 3020

One can call locally from Delhi, Mumbai, Chennai, Hyderabad, Kolkata and Bengaluru and if you are calling from any other city please prefix the nearest city code of any of the six cities example: If you are calling from Goa dial 022-3989 3333

Air Asia: 1 860 500 8000

Go Air : 1800222111, 09223222111

Indigo: +91 9910 38 38 38, +91-124-661 38 38
Spicejet: Call Center (24/7)
From outside India: +91 987 180 3333 +91 965 400 3333
From within India: 0987 180 3333 0965 400 333
To get information about parking, taxi, security and luggage guidelines, facilities at the airport etc., please click here.
Vistara: 1860 108 9999, +91 120 669 9901